Events
Hey there! Wij zijn Bob, Gwen, Julia en Dennis en wij gaan het evenement KyoCon organiseren!
Welcome to the timetable of all local tournament of Special Edition, your favorite Manga and anime shop in the Netherlands.
MGC Experience is terug! 20 oktober 2018 – 10:00u tot 20:00u – WFC Amsterdam!
Welkom bij het Cosplay Halloween Event! Dit wordt georganiseerd door ons, de leukste otaku-winkel van Nederland!
In november 2018 vindt de derde editie van het Kuma Anime Film Festival plaats in het stadscentrum van Brugge.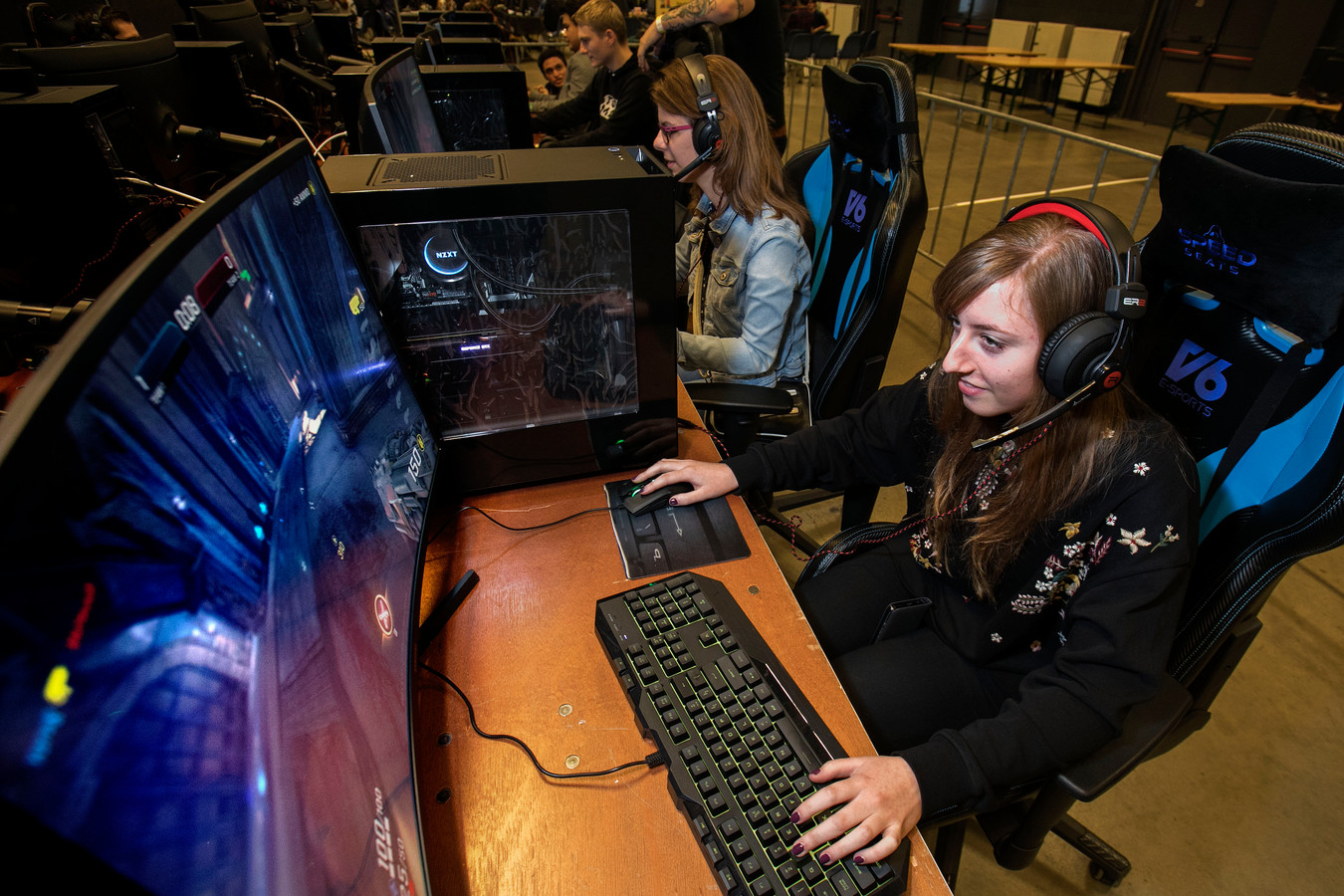 GuildGames is hét gaming evenement van Eindhoven. Je kunt hier terecht voor alles betreft gaming. Je kunt de nieuwste Triple-A games spelen, de beste (Indie) developers en aanstormend talent showcasen hun games, je kunt zoveel geld uitgeven als je wil in onze merchandise area en nog veel meer!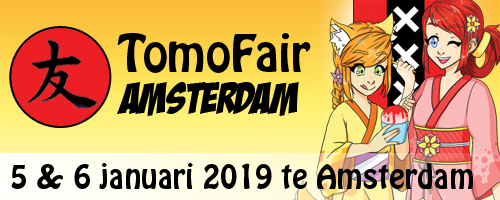 TomoFair Amsterdam 5 & 6 januari 2019 in het WFC in Amsterdam. TomoFair is beide dagen geopend van 09.00 uur tot 17.00 uur.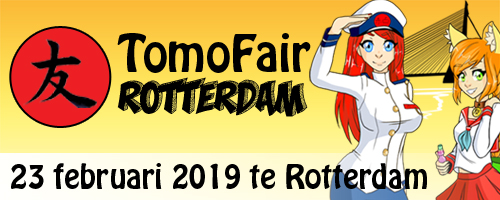 TomoFair Rotterdam 2019
Reserveer nu je tickets voor TomoCon 2019